Self-sabotaging habits we're ditching in 2019
Ah January. It's that time of year when most people in the business world are back from their summer break feeling rested, restored, rejuvenated, and ready to take on the new year. And the new year is always better than the last, right?
 If you're anything like me, while you were blissing out at the beach your mind might have wandered to some business goals for the new year and thoughts of what can be optimised or improved. After all, businesses can have new year's resolutions, too.
Looking back on 2018, I can't even count the number of hours I've spent mindlessly scrolling Instagram and Facebook [file under: community engagement—at a stretch].
Or, said 'yes' to a new project when I knew I was already well above capacity [file under: relentless drive to succeed and empath vibes].

Or, put off writing an article for the Young Folks blog until next week, then the next, then the next… [file under: poor prioritisation].
And then there's all the things I didn't do because there is already stuff like that on the internet. I'm talking lead magnets, email marketing, more blogs, social posts, and service ideas that all got canned because I assumed my version wouldn't be a worthy addition. [file under: limiting beliefs].
Do you know what this is? It's self-sabotaging behaviour. And unfortunately, this behaviour can't be fixed by receiving a rave review or generous compliment, not even by landing a dream client or delivering incredible results. When your biggest (and harshest) critic is yourself, then the only person who can kick those destructive habits to the kerb is you.
And so, here are five self-sabotaging habits I'm ditching in 2019.
When your biggest (and harshest) critic is yourself, then the only person who can kick those destructive habits to the kerb is you.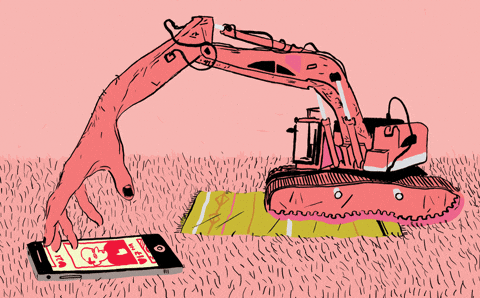 1. Using social media without intention
Working in digital marketing means a helluva lotta time is spent on social media. Posting content. Doing the obligatory 10 minutes of engagement after each post to please the almighty algorithm gods—but accidentally spending an hour. Picking up my phone "because it's work" when I should be spending time with my partner or friends or pets.
And while that time definitely played a role in growing the YFD community, it could have definitely been done more effectively and efficiently. So this year? I'm using social media with purpose and intention. Making it a task to tick off the to-do list as opposed to habitual and mindless scrolling. That means more meaningful engagement, improved content quality, and some much-needed time away from the phone to focus on other aspects of the business and life [!!!].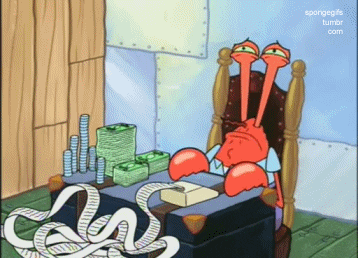 2. Empathy pricing
I'm a total empath. And, I hate confrontation. I'll do just about anything to avoid trouble and keep the peace. The astrologically inclined will understand, this is all part of being a Libran. And so one of my self-and-business-sabotaging behaviours is empathy pricing [can you hear my accountant screaming?]
Let me explain. I'm super passionate about digital marketing. And I've always been more motivated by sense of achievement than dollars (as long as I've got enough to pay the bills and all that). So, occasionally I've lowered the prices of YFD services if I'm worried people will think it's too expensive and prohibit them from being able to afford it, which, in turn, means they miss out on all the growth that comes from YFD's killer digital marketing skills.
Thing is, dropping prices is not conducive to growing this business. And it creates confusion around the costs of our services. The reality is? Not everyone can afford everything they want. The solution? Two weeks spent mapping out packages and pricing, which is now loaded to the website so everything is totally transparent [the annual cost of our most expensive digital marketing package is still less than the cost of one full-time marketing manager's salary… so we think it's pretty fair].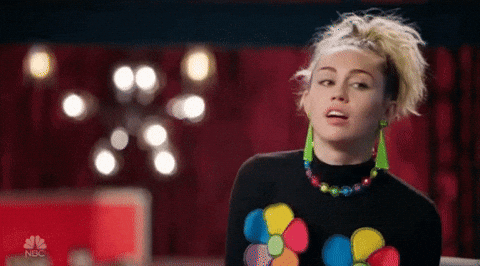 3. Saying 'yes' to everything
I'm almost certain I'm not the only one who does this. I think it's a wicked trait of empaths who also happen to be ambitious and driven to succeed. Yep. I seriously struggle to say 'no'.
Being a young business, it's easy to say 'yes' to everything when you're motivated to grow [at all costs, sometimes]. But, what I've realised is saying 'yes' to everything and trying to be something to everyone leaves me with a distinct lack of purpose and in a state of overwhelm. Not ideal for this little digital agency.
So this year? Our digital marketing services are more refined, which means our offering is clearer. We'll be working more efficiently and effectively. These new packages? They're absolutely not going to be everyone's cup of tea, and that's okay. We've got a network of amazing service-based businesses we can recommend if we're not "the one".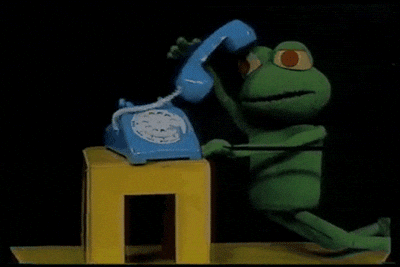 4. Trying to do it all
Young Folks Digital is a pretty new business. And it's grown without any outside funding. I've bootstrapped the whole thing. Literally started with me, a fairly shitty MacBook Air and one client.
But around the middle of last year [2018] I realised I had a choice: stay a one-woman operation and freelance for life, or scale this thing into a boutique agency for growing brands and visionary startups.
I chose the latter, of course. But it's pretty hard to maintain an agency offering with just one person [cue: the longest hours I've ever worked in my life, and a personal life on life support].
The fix? This year is the year of getting more help into the business. And I've already started by bringing in experts with complementary skill sets — think: PR, design, branding, web development, and that's just the start — plus an in-house marketing assistant to help behind the scenes. More to come on that soon, keep an eye out on Instagram.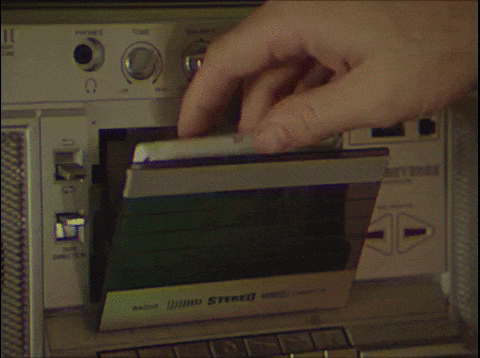 5. Hustling
When you're building a business or growing a startup, it's not uncommon to be working long hours. Hustling has become the norm in digital, creative, and tech industries, often worn like a badge of honour and seen as a right of passage to become successful. Reddit's co-founder, Alexis Ohanian, even referred to 'hustle porn' as one of the most toxic cultures in the tech industry.
But there's a difference between working hard and overworking. And are you even successful if you're working all the time and missing out on life?
When you've got entrepreneurial spirit in spades [ahem, it's true, I do] and a competitive streak [I only compete with myself, though] it's easy to get sucked into the hustling mindset.
Work harder, get more results. Work even harder, get even more results. That's how it works, right? Wrong.
Last year, I worked myself down to a stub. And the result? In the last week of the working year, I had nothing left in the tank and was running on fumes. It took me four times as long to come up with creative ideas. I made mistakes in drafts and had to spend more time correcting my work, or pay others to check it for me. I barely ever took a lunch break, didn't exercise, worked early and late. And hardly saw my friends, read books, or watched movies. It really wasn't sustainable or conducive to growth.
And now, post holidays, I've found I'm more inspired than ever. I'm carving out time each day to exercise and spend time with my friends and loved ones. I'm reading more books and consuming really relevant and interesting industry content. Surprise, surprise, my creativity levels are up, my analytical skills are sharp, and my writing is flowing fast. Not to mention, I am more efficient, so I'm getting more done each day.
Working longer hours truly is a false economy. I'm working less now, but getting more done. Funny that.
What are your business resolutions for the year? I'd love to know.